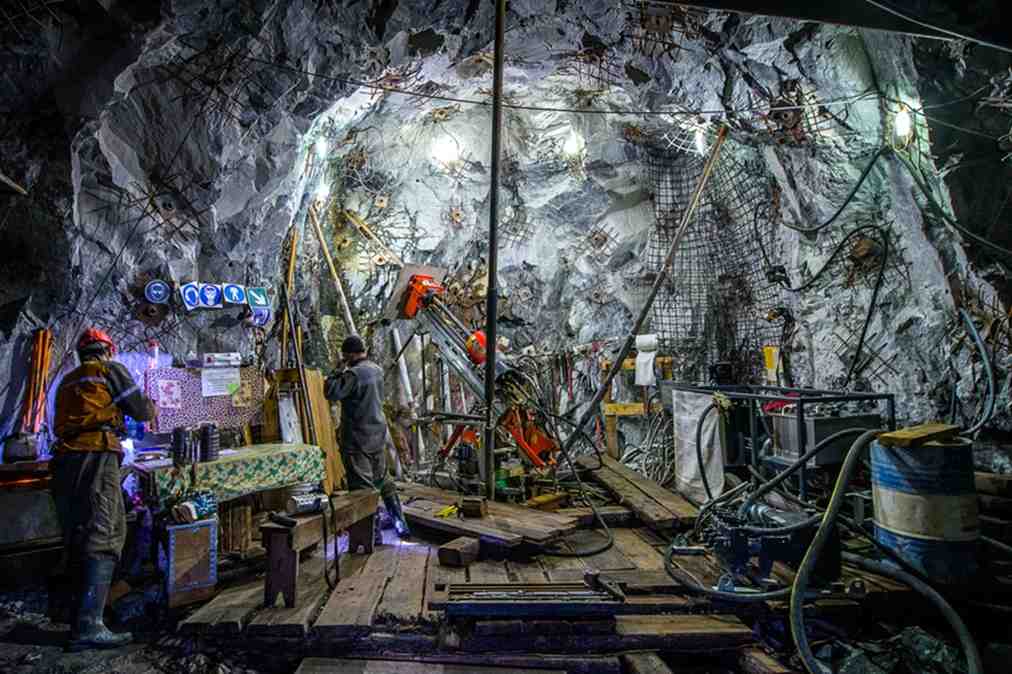 If you operate in the exploration and mining industry, you know exactly how important a reliable power supply is. There can be a huge variation in the requirements, depending on which phase the project is in. In remote locations, the main utility grids (if there are any), may not be able to support the requirements of power guzzling mining projects.
The only option you are left with is to establish a standalone power generation station. In this respect, innovation has been the name of the game with various geo-thermal & mini-hydro schemes being used to supply power to mines. In addition, traditional methods such as natural gas and diesel continue to be used in many mining projects.
The latter are dependent on fuel transport; it's why mining operators that look for cost-effective mining power solutions are increasingly looking for various renewable energy options to replace the expensive ones that are currently using. The availability of these renewable power sources depends on whether the wind and sun conditions are favourable.
However, this is becoming quite a viable option in many regions and numerous companies now offer advanced technology to manage & effectively regulate power produced from various sources at different points in the day. Regardless of the type of power you use, there are certain aspects you should keep in view such as:
#1 Varying Power Demands
It's common for mining projects to have fluctuating power demands, which vary during non-operational & operational times. These variations can result in inefficiencies in the generator. However there are certain methods you can use to optimise power output. Hybrid power units are fast becoming the preferred power generation option in mining projects across the world. These units operate in conjunction with your generator. The generator provides power during peak times while the hybrid unit operates when the load requirements aren't as demanding.
#2 Noise Control
The local authorities in every region require mining sites to utilise the most feasible measures to keep vibration and noise at minimum (especially if the mine is closer to inhabitation or forest reserves).You should look for advanced and high-quality generators that have been acoustically optimised to supply industry-leading, low attenuation levels. Aside from this, acoustic curtains are able to reduce the noise even further. Hybrid units and load-on demand generation units also offer ways of reducing noise levels when the power requirements are lower.
#3 Emission Reduction
Air pollution is another major concern when it comes to power usage in mining setups and many governments have set very strict emission standards for these projects. It's true that a gas generator reduces emissions by up to 40 percent when compared to standard diesel sets; however you should consider installing biodiesel fuel as they are green alternative. Hybrid units are greener and more fuel-efficient for times when the load requirements are lower at the mines. You can also install particulate filtration units that significantly reduce emissions emitted by diesel generators.
#4 The Security Aspect
Mining companies always find it a major challenge to maintain security of the power generators and the supporting equipment. Some companies deliberately manufacture containerised generators with no brand markings on the outer surfaces. These containers are used to house the generator, cabling and the fuel tanks. These containers are specifically designed to look like regular site containers.
There are a number of aspects that have to be kept in view while choosing a suitable power generation system for your mining project including maintenance of your UPS system. If you want to know more about our power products and services, don't hesitate to contact us at KaRaTec Power Supply Pty. You can give us a call at 612 9808 1127. You can also fill in this contact us form.
Thanks for reading,
Karatec Power Supply Pty
612 9808 1127