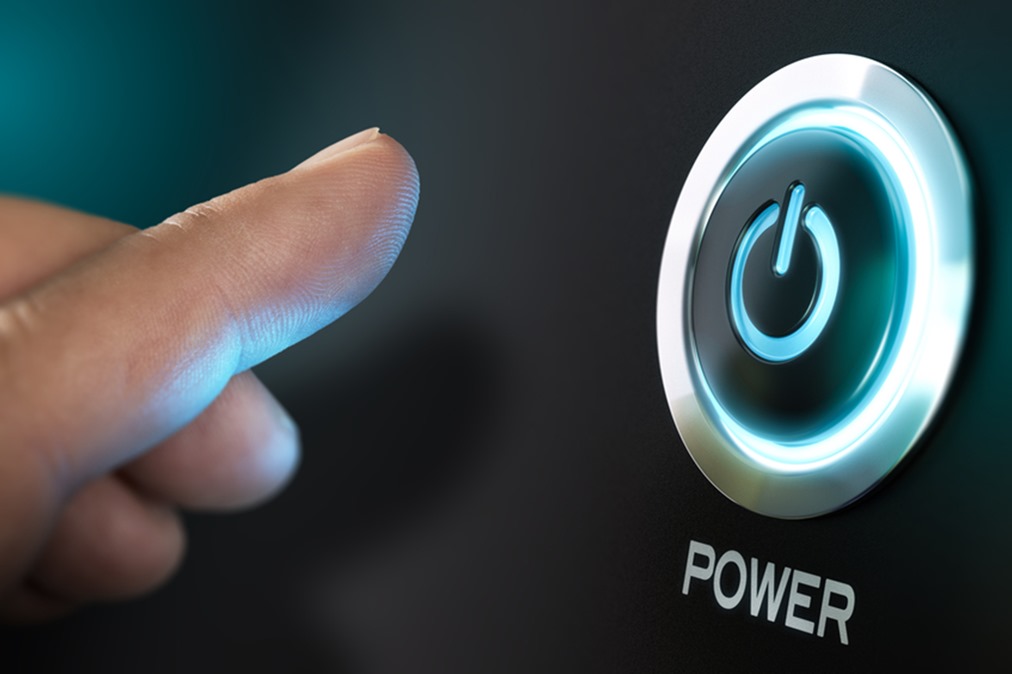 Interferences such as harmonics, surges, voltage spikes and dips etc. can affect electrical power supply. These can cause significant harm to your sensitive electrical equipment, especially during the production stages or critical processing phases of an operation.
In order to reduce the risk of distortion in power supply, UPS systems are integrated in electrical networks. Electronic power supplies' manufacturers provide high-quality, reliable power flow for various sensitive electrical load equipment and devices. They are commonly found in settings such as industrial processing applications and medical facilities.
Types of Systems
They may also be used in emergency equipment, telecom applications as well as computerized data systems. Uninterruptible Power Supply systems can be very helpful to ensure appropriate power supply performance. The different types of specialised UPS systems include:
Industrial – These are used in manufacturing/industrial situations such as factories and plants.
Medical – These are used in medical centres and hospitals. They are extremely important because they are used to support critical equipment like life-support systems etc.
Computer & Communication – These are typically installed in web hosting sites and data server farms as well as telecom companies. These come in different capacities and configurations including military grade systems. These are specifically certified for use in military operations.
High Temperature – These are especially built for use in high temperature settings.
Performance Characteristics of UPS Systems
Uninterruptible Power Supply systems might be required in settings where outages and power fluctuations are a common occurrence. They provide reliable backup power circuitry which helps ensure that the vital systems are kept operational in case of a power outage.
Under conditions that involve voltage disruption/short fluctuations, the UPS' can maintain consistent power to keep the loads running. In case of a power failure, it quickly activates the power reserves and ensures that the systems are operational until they can be shut down safely. In addition, the UPS' can also reduce line transients and harmonic disruptions-related risks.
Effective Uninterruptible Power Supply Systems will generally have these features:
Input current with low harmonic distortion
Regulated output voltage that has low harmonic distortion which is unaffected by load changes or input voltage
Low degrees of acoustic noise and electromagnetic interference
Minimal transition times between the standard and backup operations
Highly efficient and reliable
Relatively low size, weight and cost requirements
Although most individual UPS' can't simultaneously include all of these features, it's possible to find a system with characteristics best-suited to a specific application's requirements. There are a number of UPS systems to choose from including:
Standby
Standby-Ferro
Line Interactive
Double Conversion
Delta Conversion
Custom Designed UPS Systems
Since there are a number of different UPS systems available, it's important that you consult with experts like the ones at Karatec before determining which one you want to opt for. Our experts will work with you and provide you all the information you need about the different types of systems and what their features, characteristics and pros and cons are.
They will understand what your budget is as well as current and future needs are before providing solutions that are best-suited to your needs. Based on all these aspects, they will provide solutions that are reliable, efficient and durable. The focus is always on ensuring that our clients get the best solutions at the most cost-effective pricing.
If you want to know anything more about any of our products and services, don't hesitate to contact us at KaRaTec Power Supply Pty. You can give us a call at 612 9808 1127. You can also fill in this contact us form and we will respond within the shortest possible time to help you with the guidance and information you need.
Thanks for reading,
Karatec Power Supply Pty
612 9808 1127