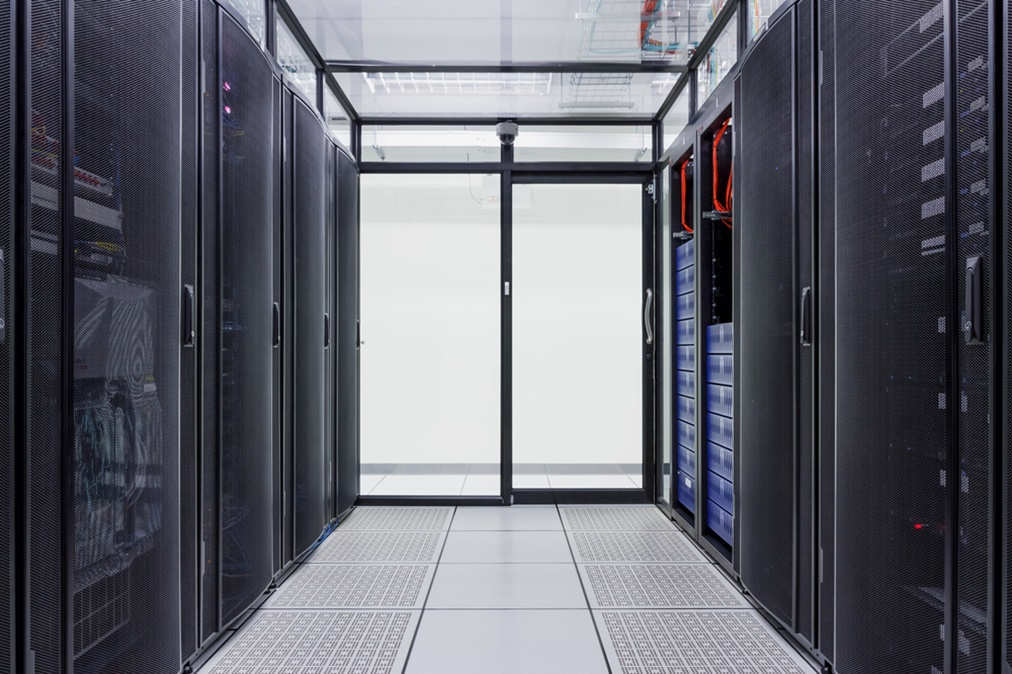 UPS installations can protect your commercial and industrial instruments, equipment and IT systems from power sags, lightning strikes, surges, burnouts as well as poorly-conditioned energy flow. But in order to have the right kind of protection in place, it's important that you know what to look for in your UPS installations:
#1 Power capacity
When you are looking at UPS options, one of the first considerations should be the volts-amperes or wattage. These indicate the system's power capacity. If the UPS is of a lower capacity than what your systems require, that can cause the equipment to become damaged. In the case of IT and computer systems like the ones that large scale data centres have, this can also result in data loss from unplanned shutdowns. This makes it important that your UPS be matched well with the power loads it has to support.
#2 Outlet capacity
UPS' become the power outlets which supply electricity to your equipment and computer systems when the main utility power gets interrupted. A number of modern day UPS models also have surge-protected outlets that provide good protection to the equipment, from any damaging spikes. Before you purchase a UPS, it is important that you assess the total number of outlets you require. Conduct a complete review of the systems in your facility or industrial setup; that will help you ascertain how many outlets you require.
#3 Electrical protection
Surge protection is another aspect that has to be considered carefully. This functionality protects your equipment from any damage that occurs from lightning strikes, burnouts, sags and surges. You would have to review the UPS' surge protection capabilities and specifications to make sure it is able to provide sufficient protection from all these electrical fluctuations. Look for a UPS that has a failsafe technology as that will provide your equipment and systems the protection they need.
#4 Bundled software
The software that is bundled with any Uninterruptible Power Supply system becomes the difference between a system that provides protection and one that acts as a sophisticated reporting device as well. The primary function of any UPS system is to condition the power supply that's provided by the local utility. It is also meant to provide emergency power in case of an electricity supply failure. When you opt for a high-grade UPS system that has sophisticated reporting software, it would be able to report on functions such as UPS load level, the operating temperature, the input voltage and the input and output frequencies.
There are a number of organisations that also offer 24/7 monitoring of your UPS system. If required, they can program a UPS to automatically shut down any connected devices and computer systems (as in the case of large scale data centres). This goes a long way in preventing a database from getting corrupted as the UPS systematically shuts down the files, mail servers and database so there is no data loss.
Large scale industrial and commercial set ups generally opt for more advanced, fault-tolerant systems that continue to function for a certain period of time in case of a main utility interruption.
In addition, you should be checking warranties very carefully as there can be a wide variation in them. Review the equipment protection warranty information, and understand what its limitations are.
If you want to know more about our power products and services, don't hesitate to contact us at KaRaTec Power Supply Pty. You can give us a call at 612 9808 1127. You can also fill in this contact us form.
Thanks for reading,
Karatec Power Supply Pty
612 9808 1127