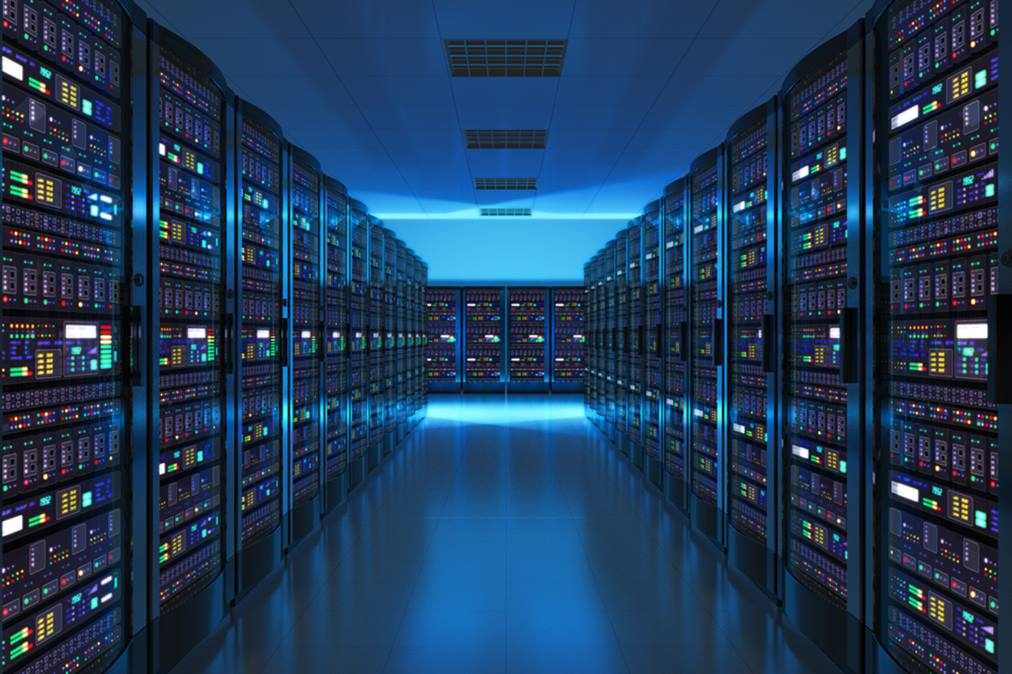 Installing large scale UPS systems in data centres of any size poses some distinct challenges and hurdles. While the objective of implementing an uninterrupted power supply system in a data centre provides protection against power downtimes, choosing the right system and implementing it effectively is no mean feat. This holds true for a facility centre of any size; however these problems are compounded in larger installations.
One of the first aspects that can be extremely challenging is making the right choice of UPS system for your large-scale application. When the infrastructure is more complex and the power demands are higher, you would need a UPS system that has a higher capacity and performance ability. Many data centres have modular systems as they are scalable and can grow in tandem with the business needs.
Assess your requirements
Since implementing a large-scale UPS system comes with its fair share of challenges, it's vital to do a detailed walkthrough of the facility before the system actually goes live – this ensures you have the right infrastructure in place. Get experts in the field to inspect the infrastructure and assess what kind of UPS system you will require. This will reduce the chances of errors in choosing the right UPS system and in the peripheral systems that work alongside it. Every problem you encounter will only slow down the process and result in time wastage which can prove to be financial drain too.
Why customisation matters
Aside from this, it's also crucial that the data centre be carefully examined to ensure that all the necessary installations such as the right number of electrical outlets etc. are present. After all, you don't want the system to get overloaded as that will only add to your problems.
The systems can work on parallel lines for redundancy; however, there should be provision for these to be connected in case combined power is required for a specific application in the future. The only way this can be achieved is when you get your large-scale UPS customised to your unit's requirements. The manufacturer will take all your requirements into consideration and then design systems that can be configured to function together.
The maintenance and servicing aspect
While all of these aspects are important in the success of the installation and its operation, it's also crucial that these systems be maintained and inspected with regularity. The objective of any preventive maintenance plan is to reduce the chances of a downtime and this can happen only with careful planning & consideration.
The UPS systems and all the peripheral systems should be serviced on a regular basis and there should also be a solid, workable backup plan in place, in case there is a sudden downtime on your large-scale UPS. Identify a company that will be able to provide you customised solutions.
The company should work closely with you to provide you the kind of UPS system that will be a perfect match for your data centre and the installations in it. They should also be able to provide warranties for all the systems they have designed and installed and should design a maintenance plan that covers all aspects of the system.
We at KaRaTec Power Supply Pty can help with all this and more. If you want any information about our power products and services, don't hesitate to contact us at this number – 612 9808 1127. You can also fill in this contact us form and we'll reply as soon as possible.
Thanks for reading,
Karatec Power Supply Pty
612 9808 1127