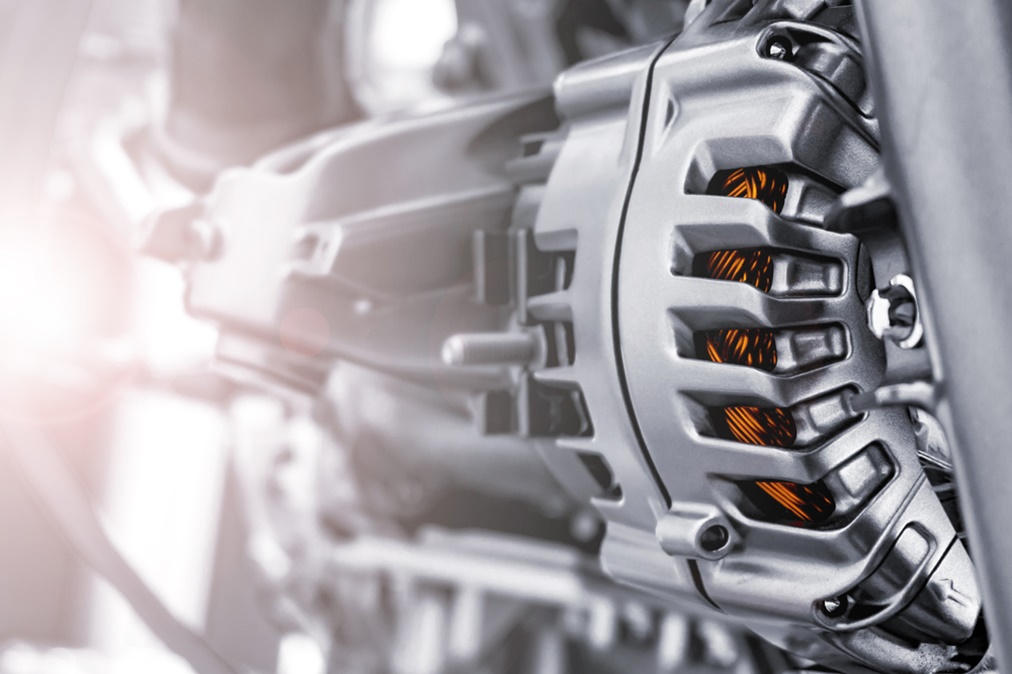 If you work in an industry that is dependent on reliable continuous and backup power systems to maintain productivity and well as regulatory compliance, it's important that you have a local source for constant and reliable solutions.
Industrial standby systems need to be extremely efficient, providing backup power to the equipment and machines on your premises. The productivity and profitability of your business depend on the reliability of these systems and it's why you need to hire the services of a professional generator services provider, and also provide all the service and maintenance solutions you need.
The company will not only help you find the best-suited systems for your applications, but will make sure the systems they recommend are resilient and robust, so they can cope with the conditions in the settings they are installed in. The company will also ensure you have complete information about the different options available and what their pros and cons are, helping you make a more well-informed choice.
Cost-effective generator solutions
When you work with a company like KaRaTec you have the assurance that our expert team will provide the solutions you need, ensuring you get the best solutions at the most competitive pricing. Making the right choice of equipment can be the difference between successfully maintaining high profitability levels in your business and facing constant downtimes and loss of profits.
While underpowered generators will have constant reliability issues, overpowered ones will quickly drive up your costs through excessive electricity or fuel use. Allow our expertise take all the guesswork out of buying a large-scale backup generator. Our team will carefully review your requirements and design a comprehensive solution containing everything you require for reliable, affordable power in any type of situation.
When your business operations depend on reliable and consistent power generation as well as backup power protection, having a solid relationship with an experienced professional generator service provider is something you should never compromise on.
The maintenance aspect
Regular, preventive maintenance and reliable service are essential to keeping your generator working in prime condition. While our systems are sophisticated and specifically designed to be easy to use, like all advanced machinery, they need periodic maintenance and testing to deliver long-term value and performance. We offer a variety of service and maintenance solutions such as:
From preventative maintenance and emergency repairs, our team will ensure your power systems are in the best condition at all times.
We know our products far better than anyone else; it also means we can arrange a detailed maintenance schedule that meets all your warranty requirements.
This helps ensure you'll have the power needed in any emergency situations.
Effective and customised diesel generator services can help you identify any problems well before they lead to a major breakdown.
We employ advanced diagnostic tools, such as dynamometer testing and fluid analysis, to help in detailed analysis. This helps give you a detailed view of how the power equipment is being used and when you need preventative maintenance. You can also schedule the generator service in a more proactive way.
Custom designed solutions
If something does go wrong with the system, our team of expert technicians is available to quickly provide emergency generator repairs. We offer excellent on-site diagnostics and support for all power products. We know how important it is to minimise the downtime in an emergency.
If your generator system requires repairs, our team will get you back up & running as soon as possible. We also provide system consulting and design services for data centres, mining operations and other large-scale settings where it is critical to have cost-effective and reliable services.
If you want to know more about our power products and services, don't hesitate to contact us at KaRaTec Power Supply Pty. You can give us a call at 612 9808 1127. You can also fill in this contact us form.
Thanks for reading,
Karatec Power Supply Pty
612 9808 1127